just a quick update! i am in Hokkaido. Niseko to be specific, a huge and amazing mountain* see below
*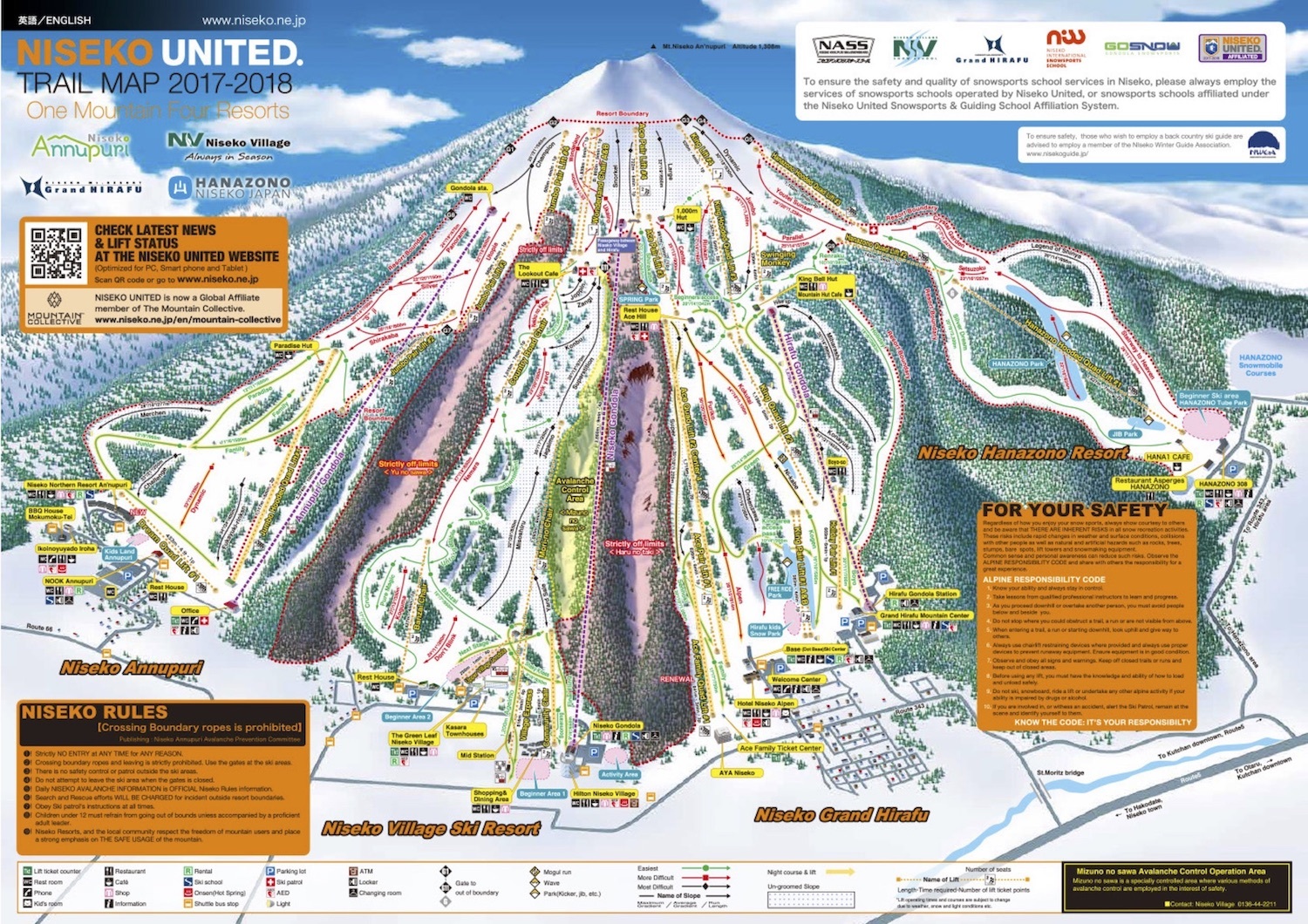 We are staying at a lodge run by some very hospital Australians! They took care of everything for us- free breakfast and dinner every day, called for a ride to the rental shop and back, even picked us up from the bus stop. dinner was chicken cream soup and shrimp and scallop alfredo. they sell australian wine too. And, clearly, free wifi. I definitely reccommend Niseko to anyone thinking about a ski trip to Japan in the future.
I am gearing up for 12 hours on the mountain tomorrow! I am already a little tired from going to judo class in the mornings this week (incidentally, I also highly reccommend wrestling your students-- great bonding) but i will stretch out tonight and in the morning and be good to go!
looking forward to waist-deep powder and seafood!